Phone: 909-790-1125 Fax: 909-790-8560
Principal- Kathy Miller x4353
Dean of Students- Chris Rekstad x4355
Secretary- Pam Heggenberger x4354
Counselor- Brenda Arevalo x4305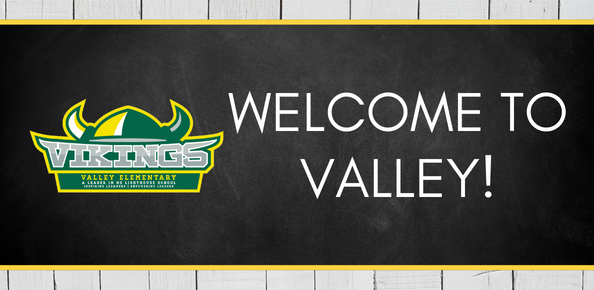 Valley Elementary School Vikings
The Viking people came from the three countries of Scandinavia: Denmark, Norway, and Sweden. They were also known as the Norse people. They were mostly farmers, but some worked as craftsmen or traders.
Many Vikings were great travelers and sailed all over Europe and the North Atlantic Ocean in their longships. Some went as fierce pirate raiders: they stole treasure and attacked local people but most Vikings who sailed overseas were simply searching for better land for their farms.
A Viking ship with a large striped sail.
The Viking Age began about 1,200 years ago in the 8th Century AD and lasted for 300 years.
We Sell Scrips for ASB
Valley Elementary sells scrips to help support Valley's Associated Student Body (ASB). The following gift cards can be purchased in the front office: Stater Bros - Increment of $25.00, $50.00 & $100.00 Jose's Mexican Food - Increment of $5.00 Harkins' Movie Tickets - $9.00 each
Sorry, but there was nothing found. Please try different filters.